These are recent pics of my beautimous neice and nephew. Feel free to gaze adoringly.Some of the pics are kind of blurry. I'll try to clean them up a bit.
Isaiah just started Pre-K, and from what he and his parents tell me he is having a blast playing with kids his own age. Sydney is just busy being adorable.
Christmas '04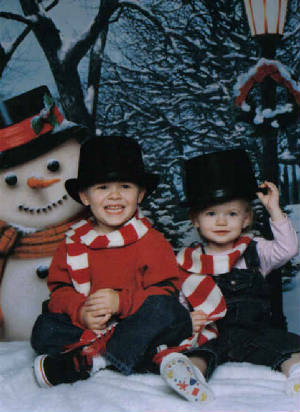 Isaiah is 3 and Sydney is 1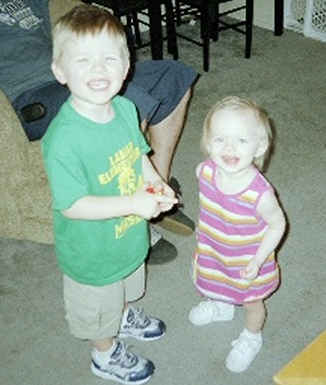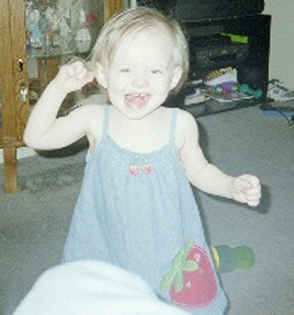 SYDNEY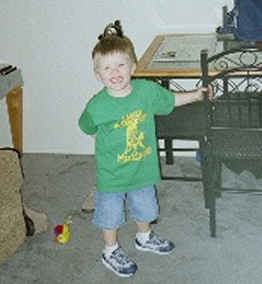 ISAIAH MONSTER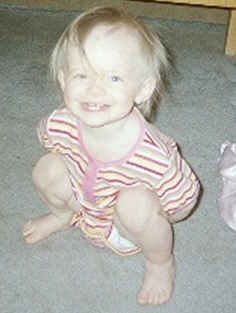 Is that a cheese or what? You can see a tiny bit of her favorite blanket on the right.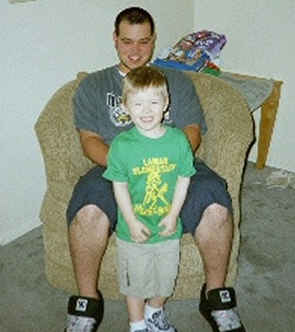 Isaiah on his first day of school